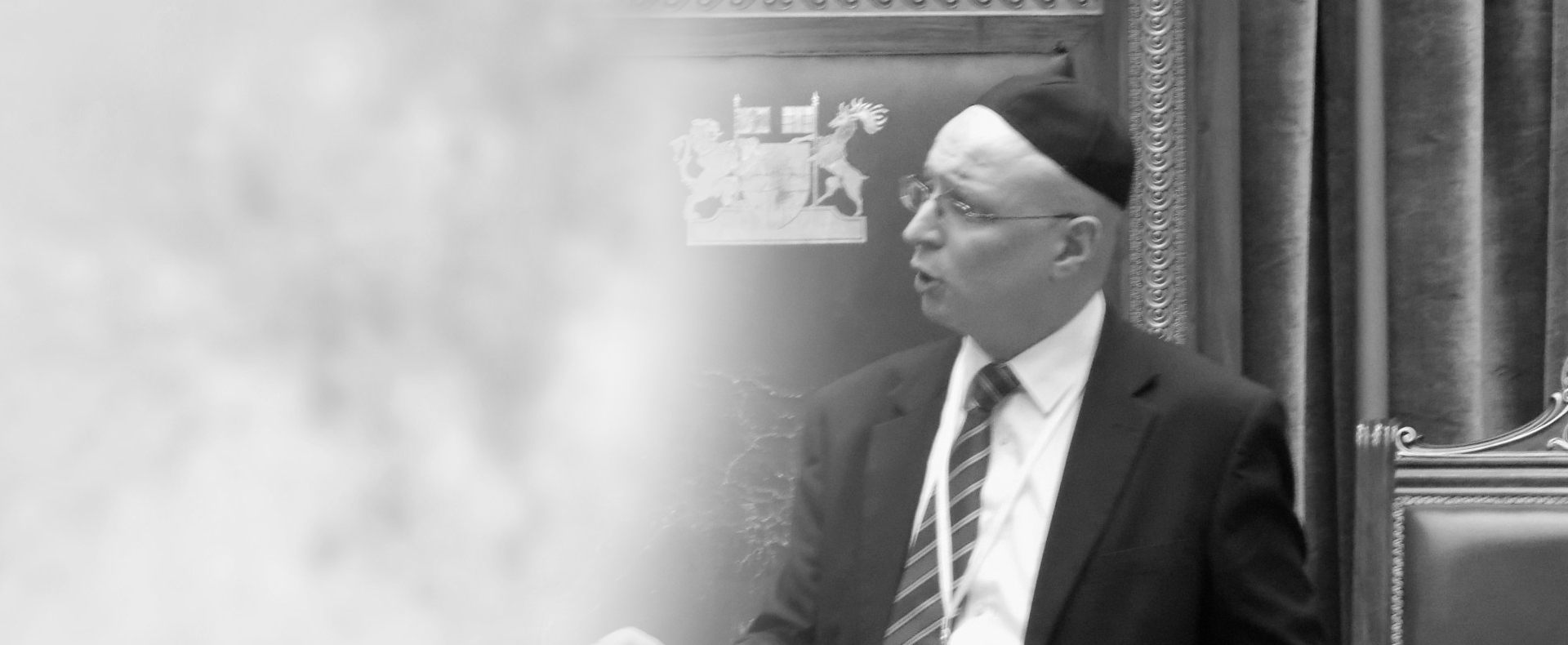 Barrister Specialising
A broad practice in legislation in the UK and elsewhere.
More
in Legislation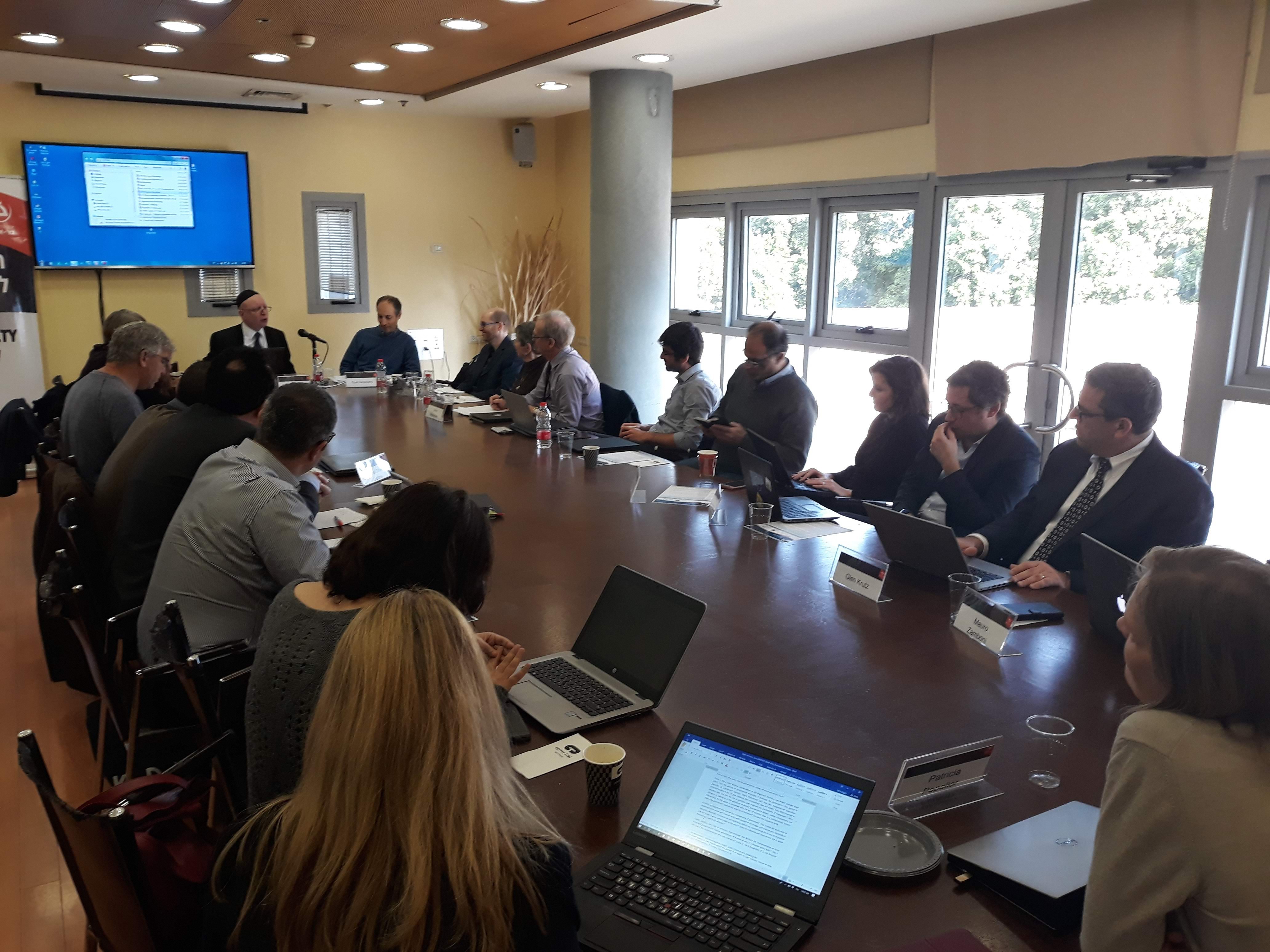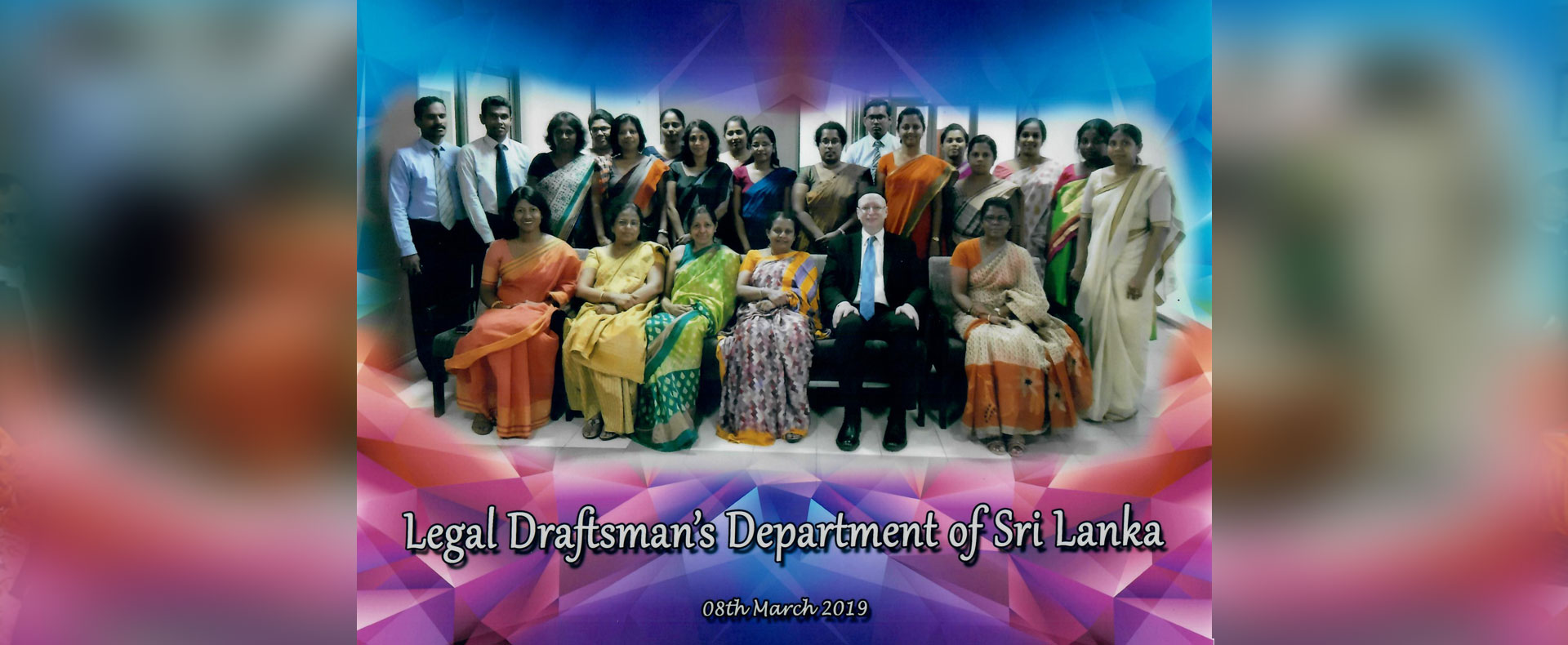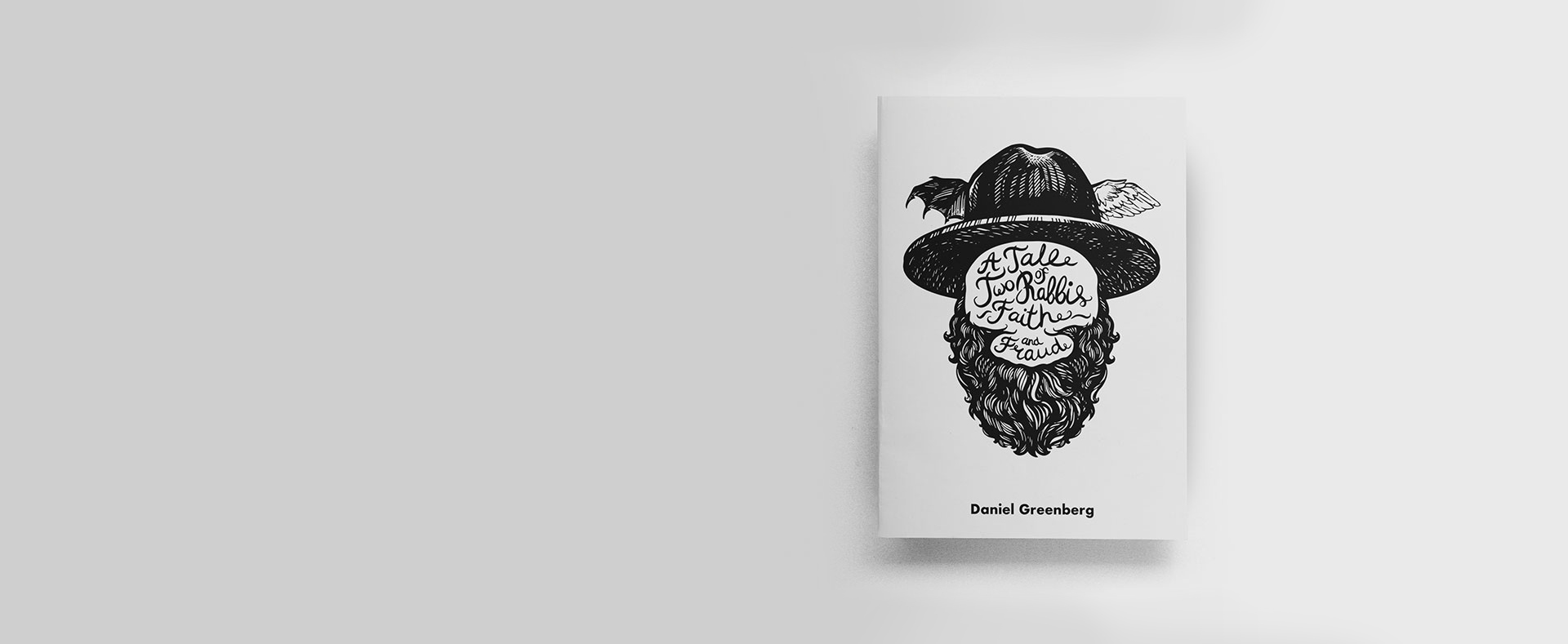 Order Now
A Tale of Two Rabbis – Faith and Fraud
Buy now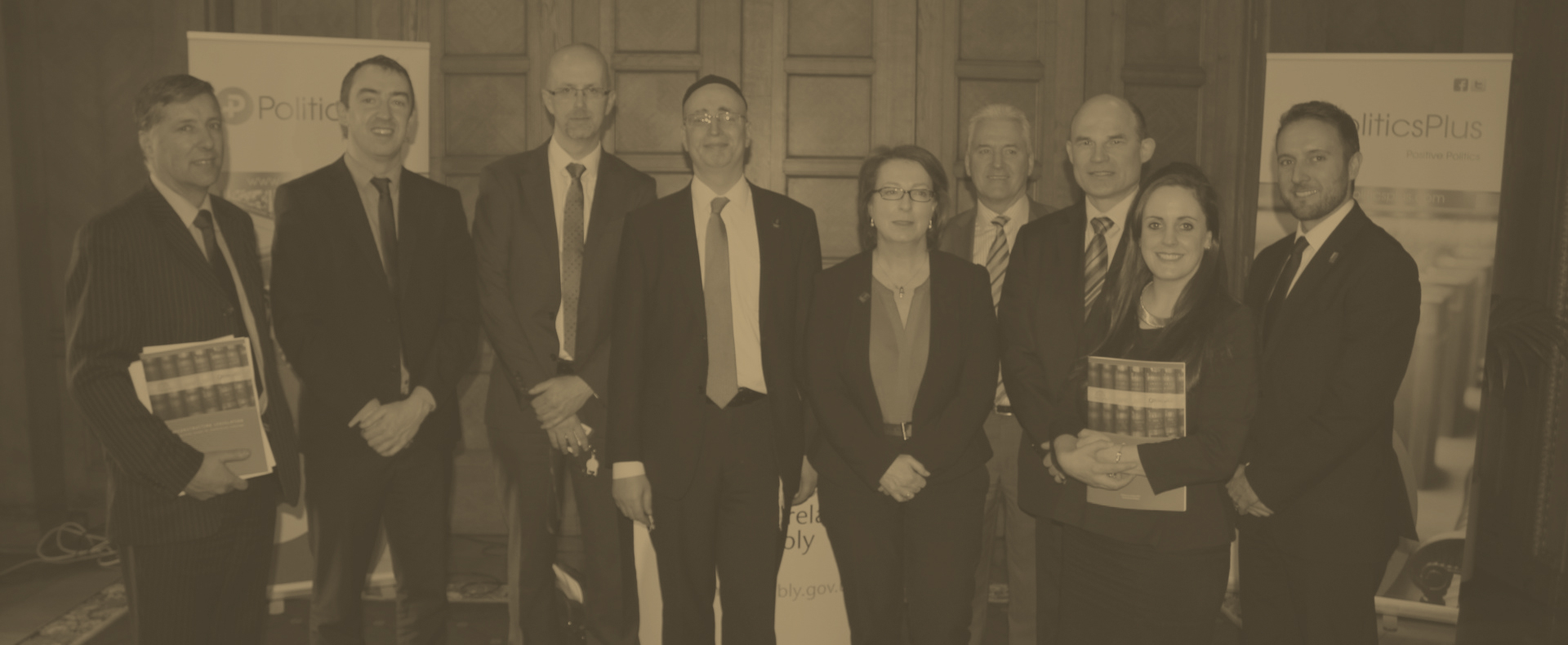 General Editor
Serves as the General Editor of Westlaw UK Annotated Statutes and Insight Encyclopaedia.
Contact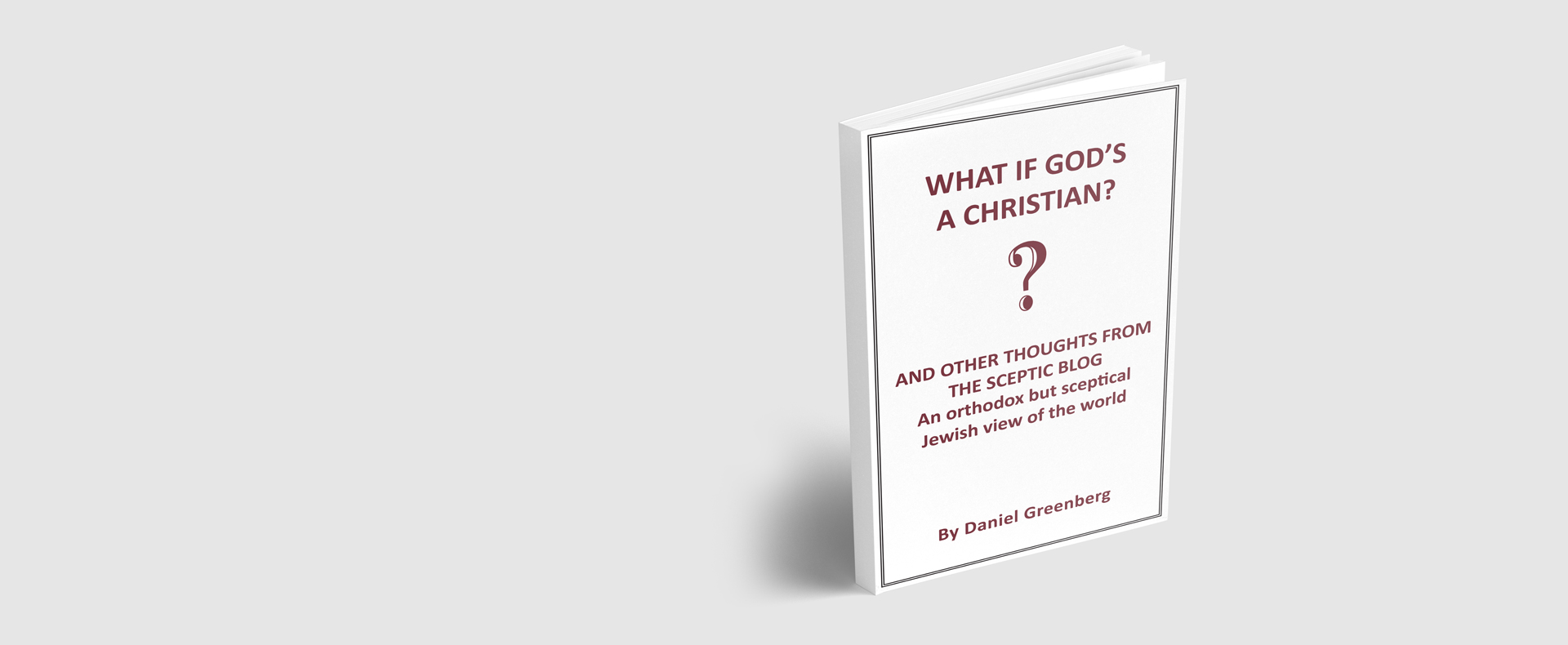 Order Now
What if God's A Christian? An Orthodox but sceptical Jewish view of the world
Buy now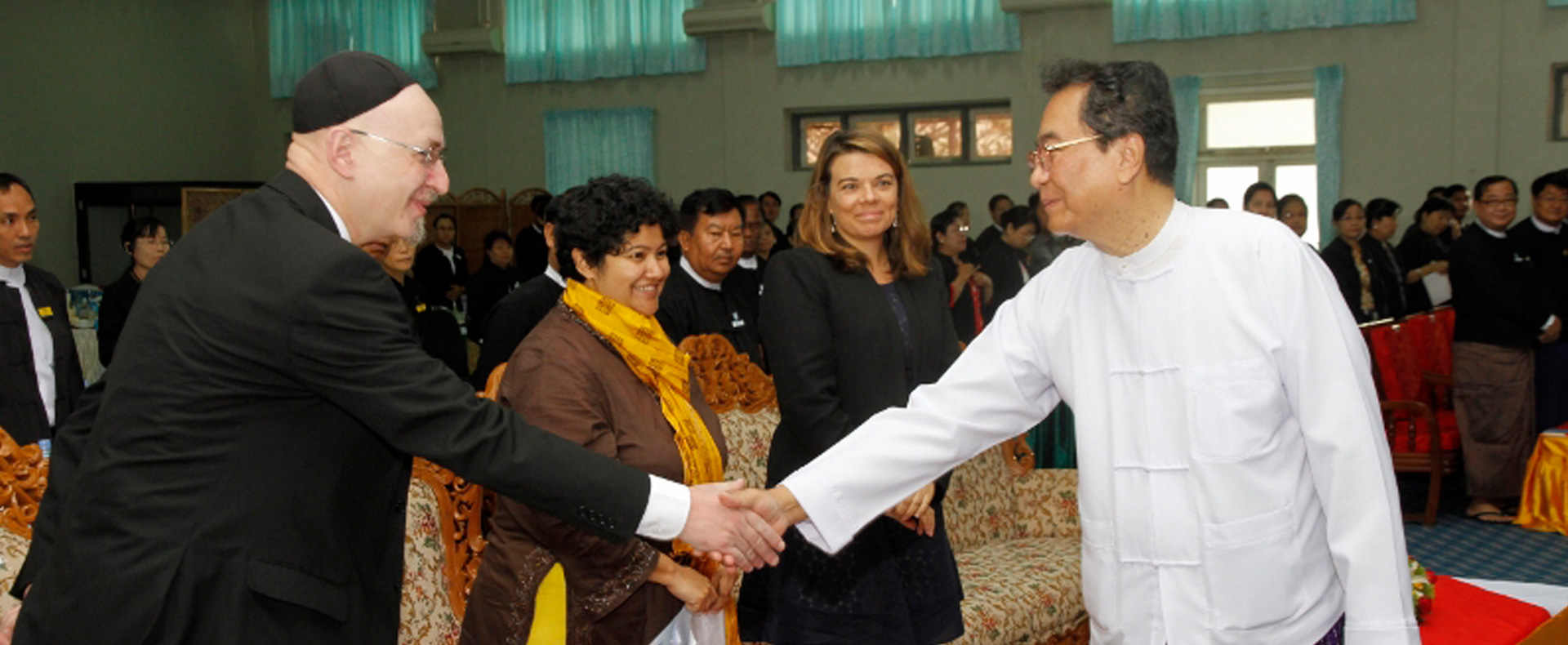 Drafting and training services
Drafts primary and subordinate legislation and has provided drafting and training services.
Find out more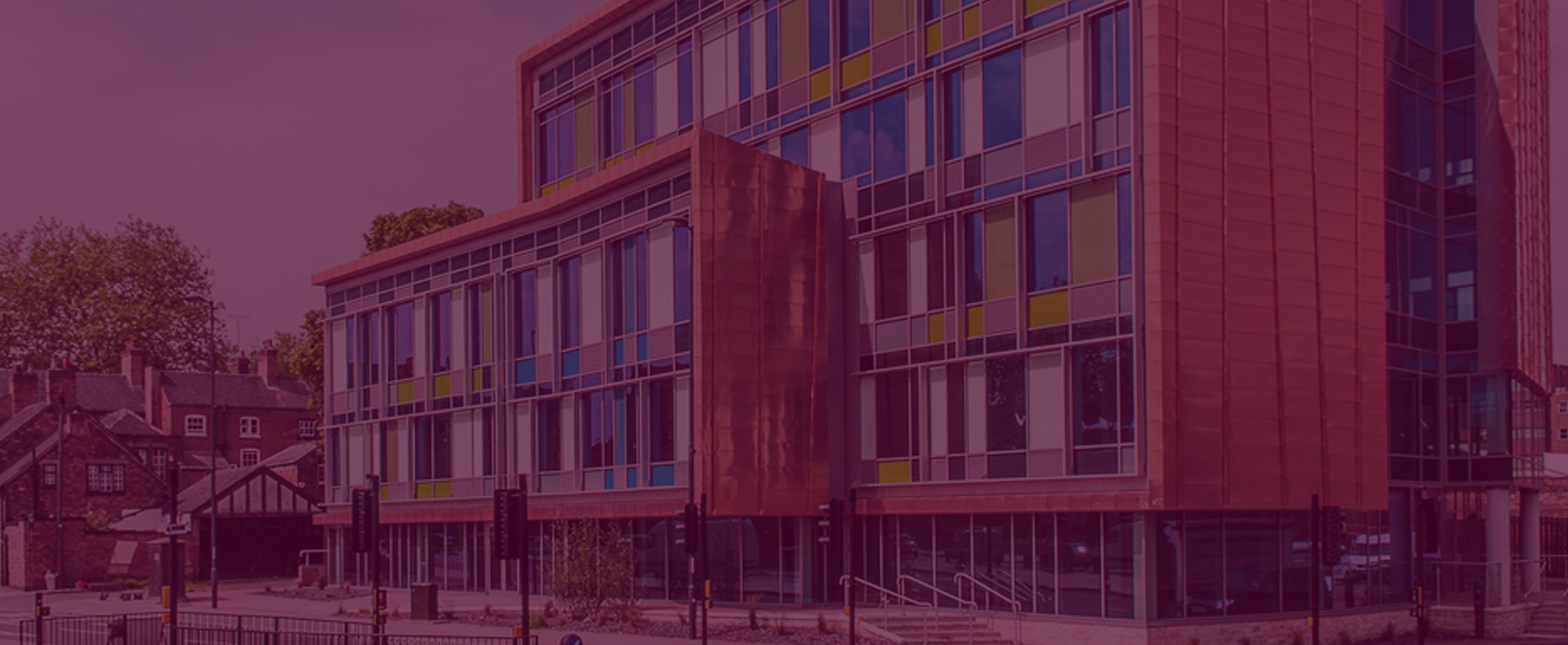 An Associate Fellow of the Institute of Advanced Legal Studies, University of London, a teaching faculty member of the legislative drafting course of Athabasca University, a Visiting Professor at the University of Derby, a Director of the Constitution Reform Group and a Fellow of the Bingham Institute for the Rule of Law.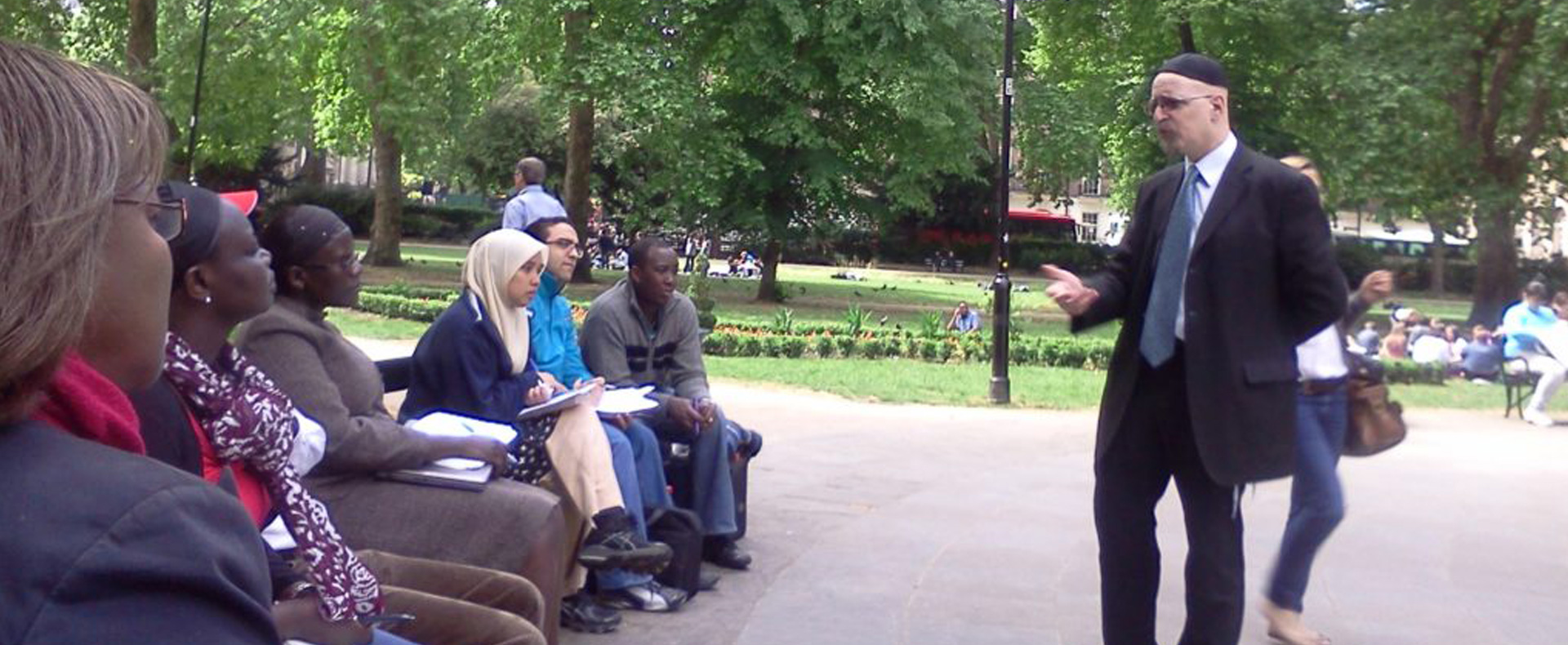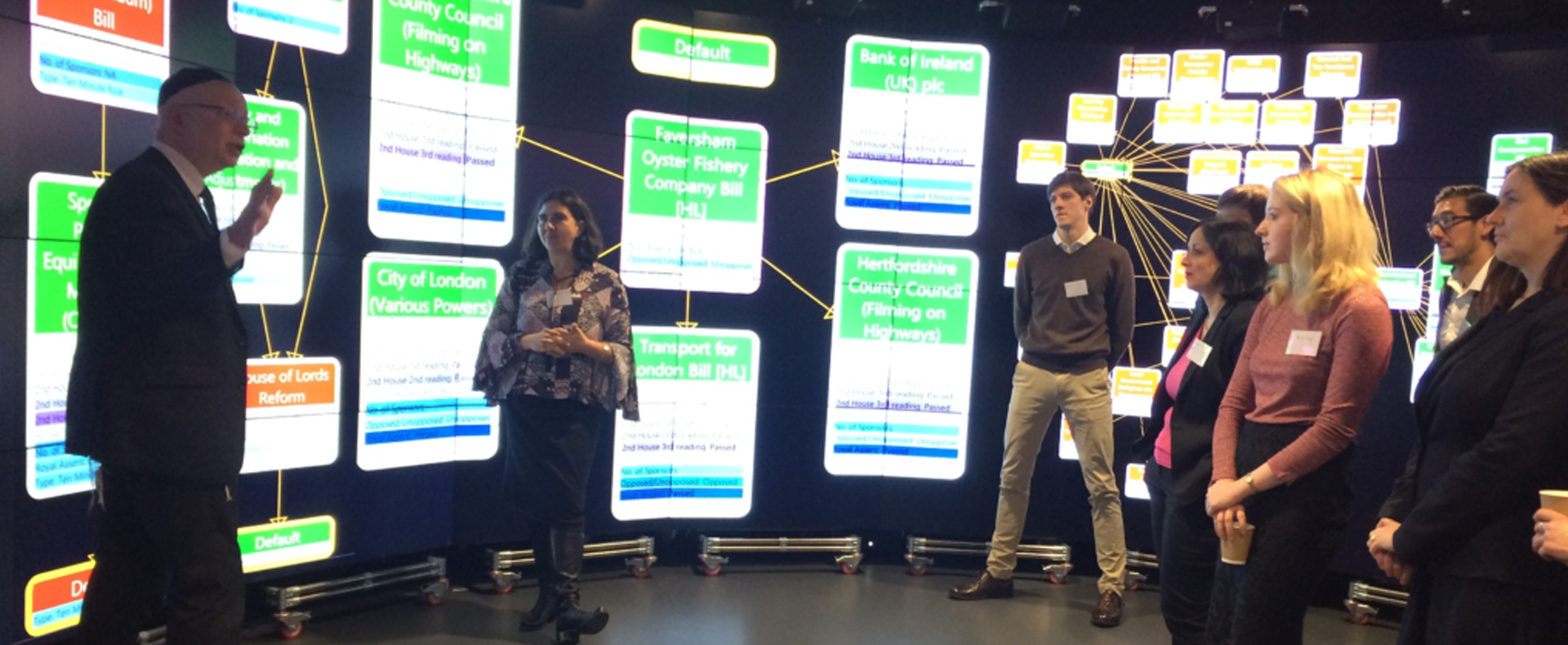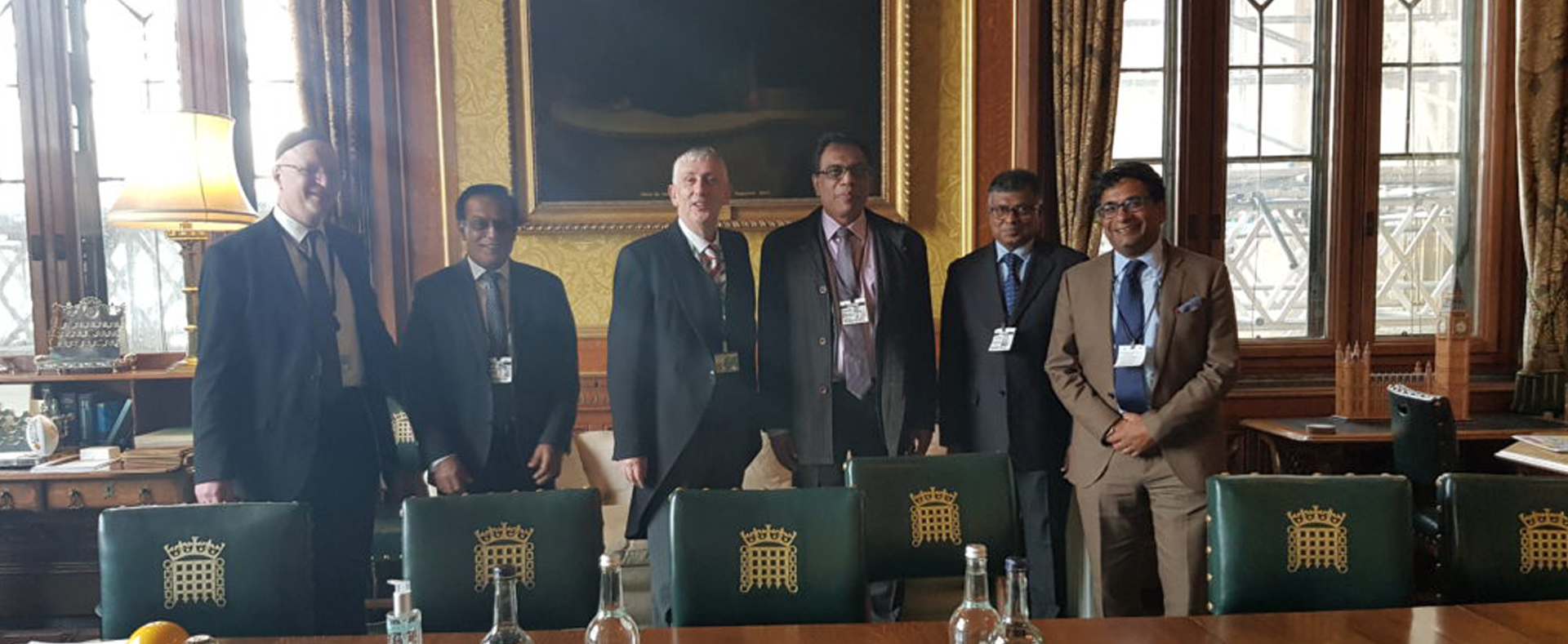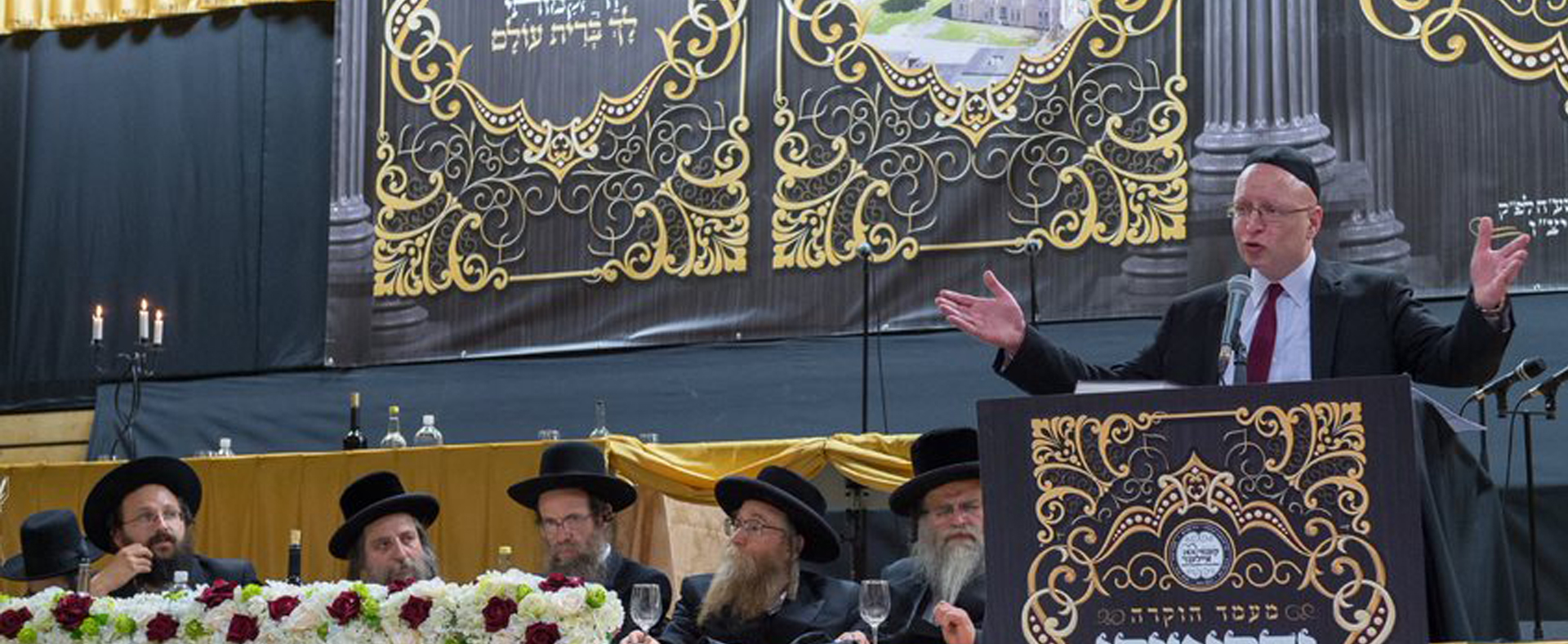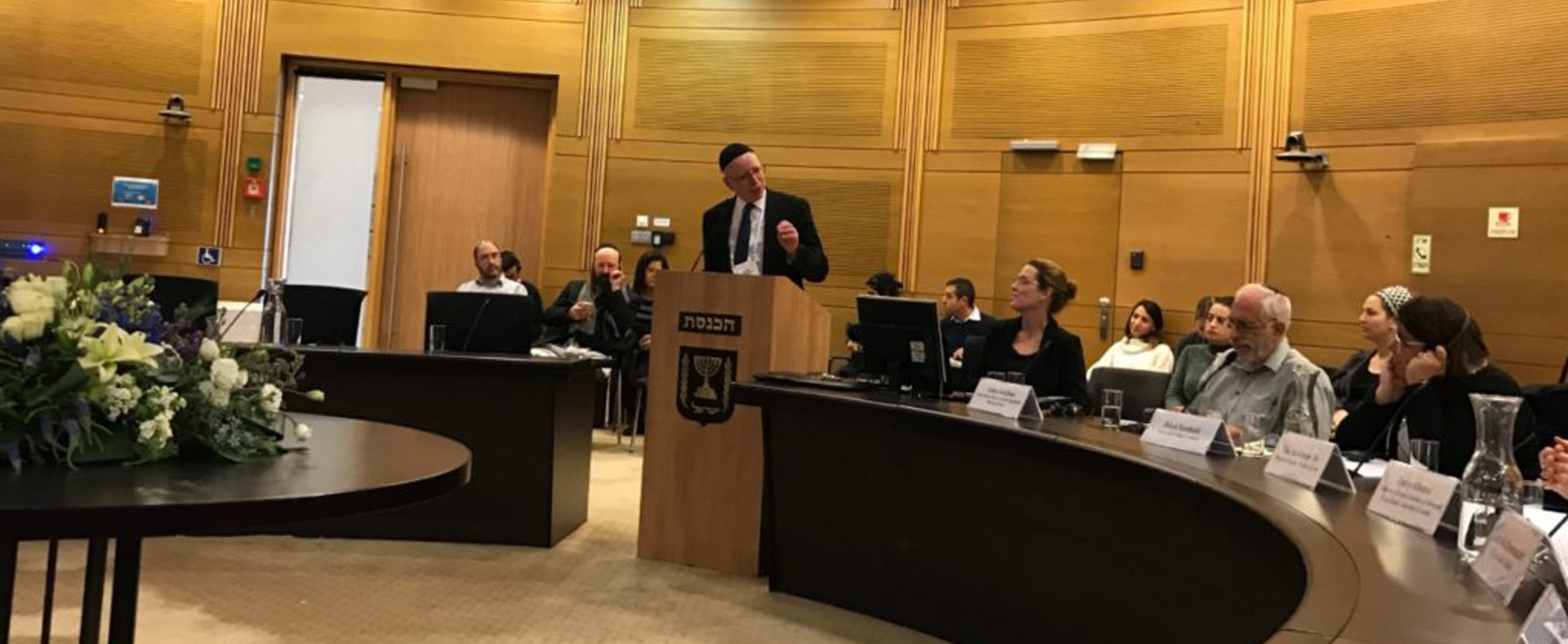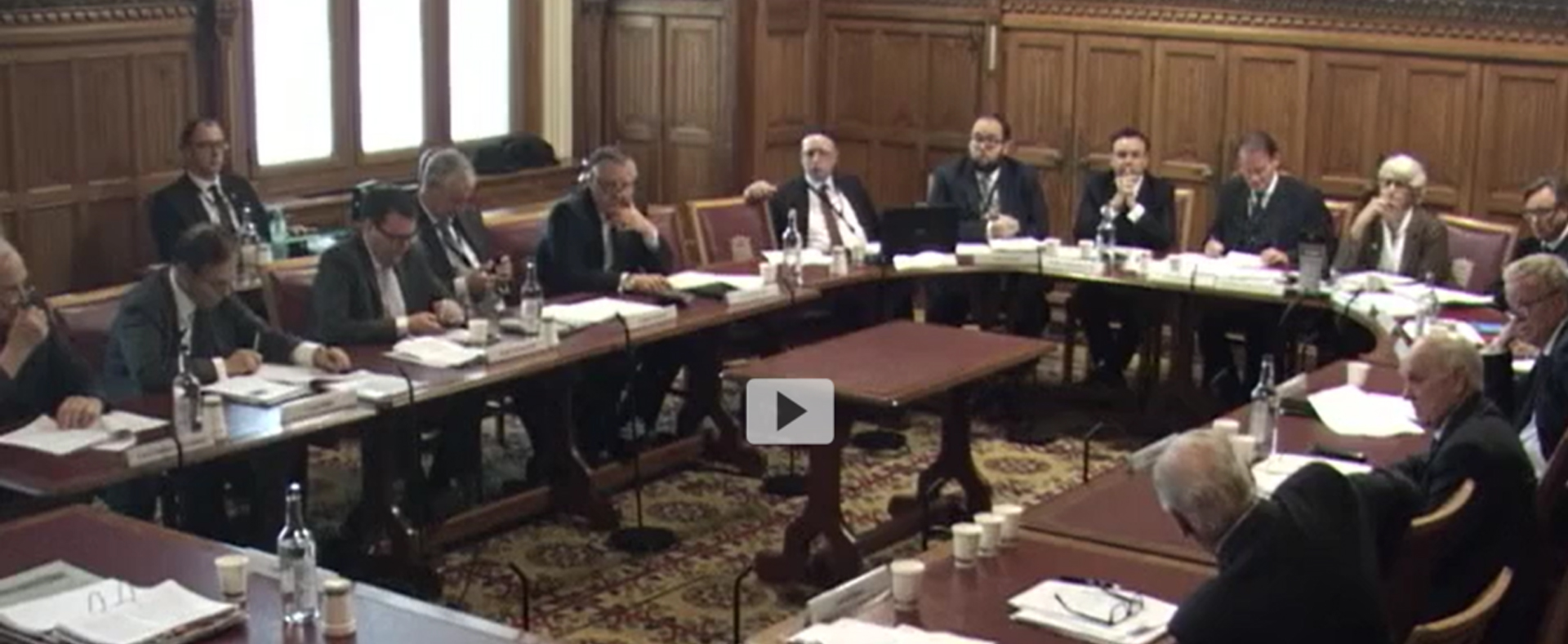 About Daniel Greenberg CB
Daniel Greenberg CB is a lawyer specialising in legislation and the legislative process. He has 30 years experience in the private and public sectors dealing with legislation. He was a Parliamentary Counsel for 20 years; he is now an officer in the House of Commons, and a writer, trainer and adviser. He was appointed to CB (Companion of the Order of the Bath) in the New Year Honours for services to Parliament.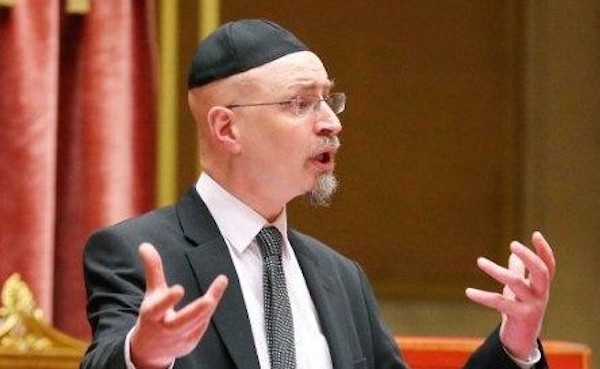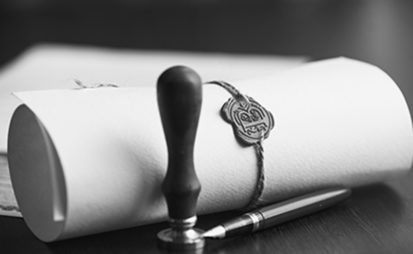 I have a legislative drafting practice for legislation in the UK and abroad.
I draft legislation (including primary and subordinate government legislation, private Members' Bills, and amendments to Government Bills) for a range of public bodies and third sector organisations in the UK and abroad.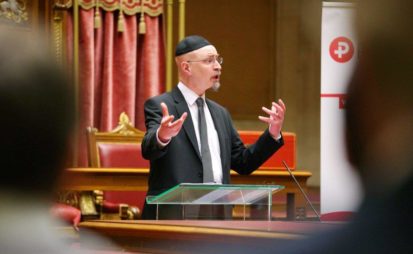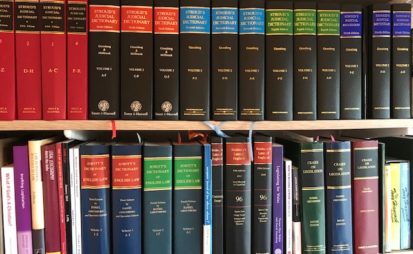 The House of Commons Justice Committee report into COVID-19

On Tuesday 14 September 2021 I gave oral evidence to

Newsnight on 25 August 2021 ran a short piece about