About Daniel Greenberg CB
Daniel Greenberg CB is a lawyer specialising in legislation and the legislative process.  From 2023 to 2028 he is serving as Parliamentary Commissioner for Standards in the House of Commons.  He has previously served as: legal adviser in the Lord Chancellor's Department 1988-1991; Parliamentary Counsel (UK) 1991-2010; Consultant Counsel,  Berwin Leighton Paisner LLP 2010-2016; and Counsel for Domestic Legislation, House of Commons 2016-2022.  He was appointed to CB (Companion of the Order of the Bath) in the New Year Honours List 2021 for services to Parliament.  He writes and speaks on legislation and public law topics, as well as on Jewish law and philosophy.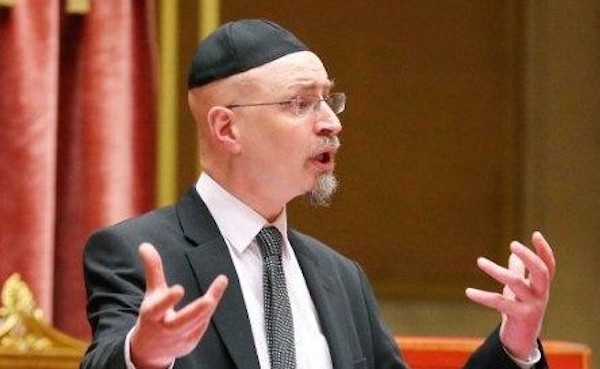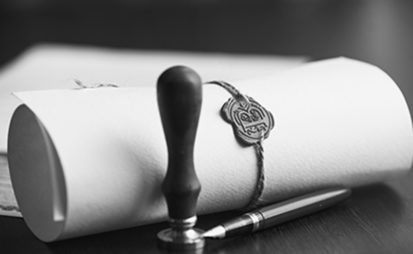 I have a legislative drafting practice for legislation in the UK and abroad.
I draft legislation (including primary and subordinate government legislation, private Members' Bills, and amendments to Government Bills) for a range of public bodies and third sector organisations in the UK and abroad.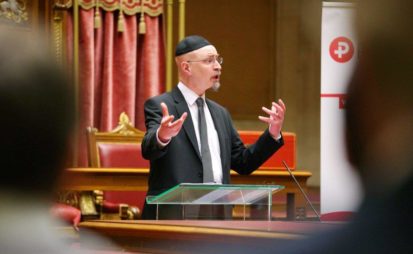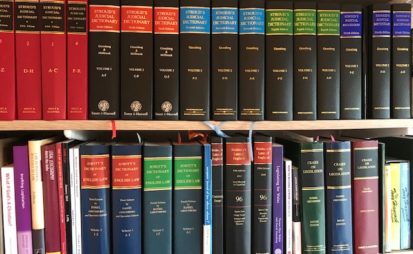 The Chancellor's Lecture, Hertfordshire University, 2 November 2023

Daniel Greenberg says politicians need to monitor their language online

On 2 August 2023 I gave a talk on the