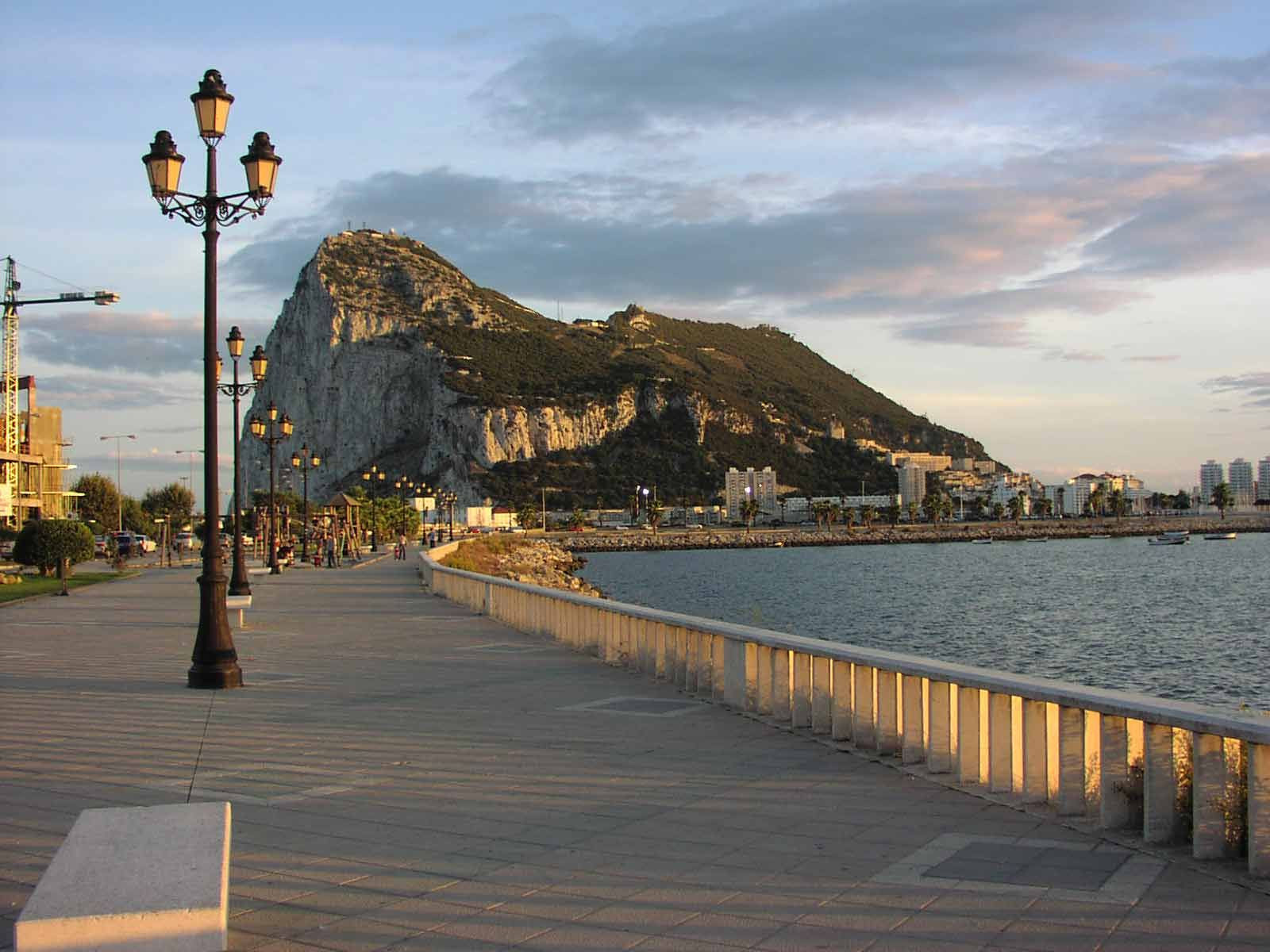 Gibraltar
I have been involved in drafting a range of legislation for Gibraltar since 2012, particularly on tax and financial services. Up until the end of 2019, I worked primarily on implementing European Legislation. I am now working on two new Bills in new areas of law.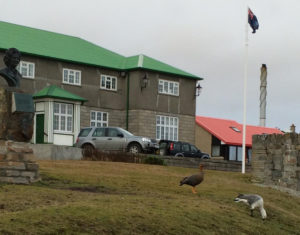 Falkland Islands
Since 2010 I have drafted legislation for the Falkland Islands on a range of issues. In 2012 I prepared a report on the revision of the Falkland Islands statute book, and I advised the Falkland Islands Government on the implementation of that report.
Myanmar
In October 2013 I traveled to Myanmar to conduct a series of seminars on legislative drafting and statutory interpretation for the Office of the Attorney General of the Union, organised by the United Nations Development Programme and representing the House of Commons. Here are some photos from my trip.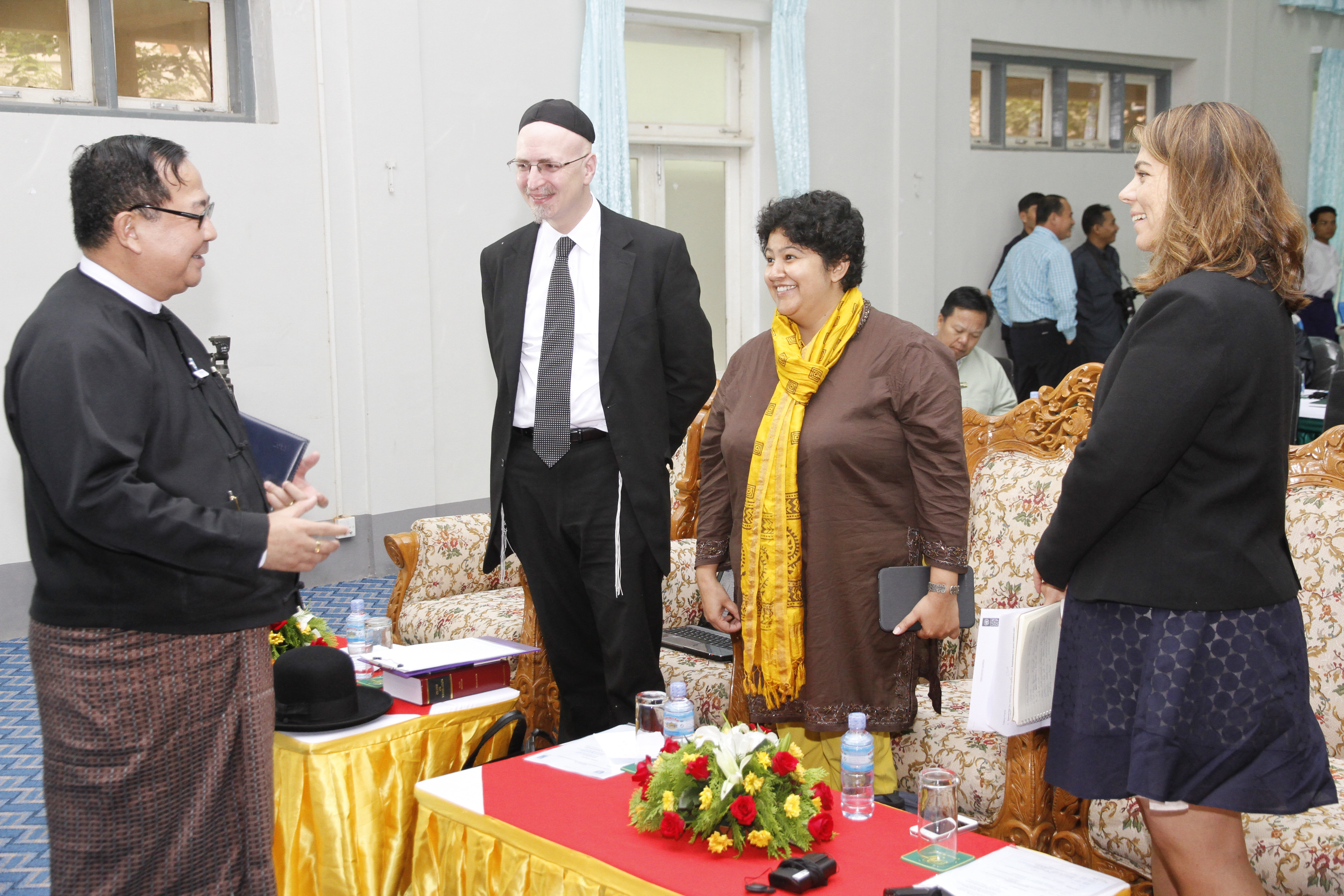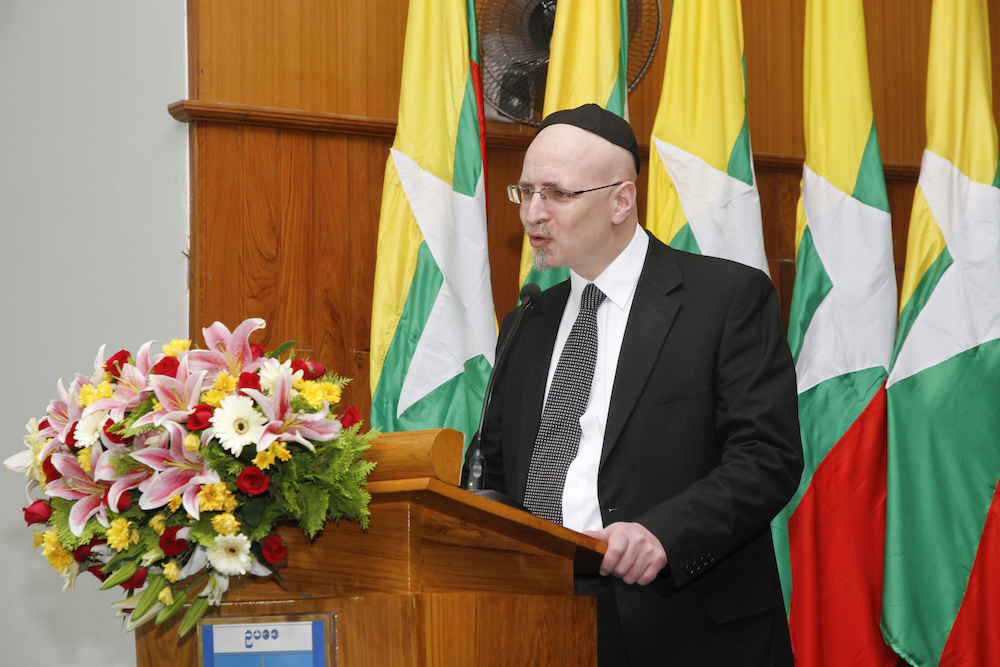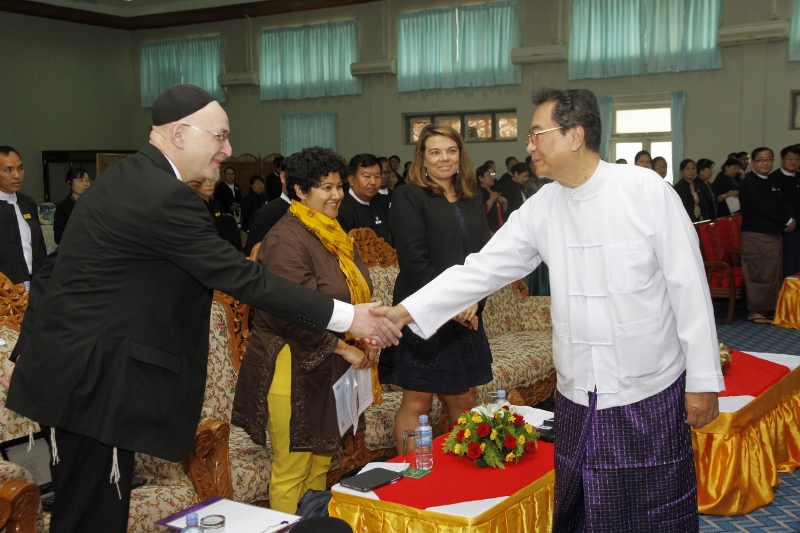 In 2014 I returned to Myanmar for UNDP to consolidate progress on issues discussed in my first visit, and to develop guidelines on legislative scrutiny in cooperation with local officials.
Malaysia
In 2012 and 2015 I was commissioned by the Attorney General's Chambers and ILKAP to deliver seminars in Malaysia on legislative interpretation and drafting. The sessions were video-recorded and are used in local training.