I have a consulting practice that involves advising on, and producing, legislation.
My practice has had three components:
I was employed part-time as in-house Parliamentary Counsel at Berwin Leighton Paisner LLP
I provide a variety of training and other consultancy services
I am employed as Counsel for Domestic Legislation in the House of Commons.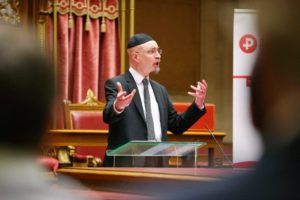 I enjoy training and teaching both as part of commercial training exercises for DODs and Civil Service Training College and in collaboration with academic institutions. I am an active Associate research fellow of the Institute of Advanced Legal Studies in the University of London where I teach on the international drafting LLM course. I am a faculty member of the Athabasca University legislative drafting course and a visiting professor of Derby University. I gave my inaugural lecture in honour of Chief Justice Wilmot on Monday 19th November 2012, on the subject of the Dangerously Diminishing Distinction between the Civil and Criminal Laws. You can read the text of my lecture here.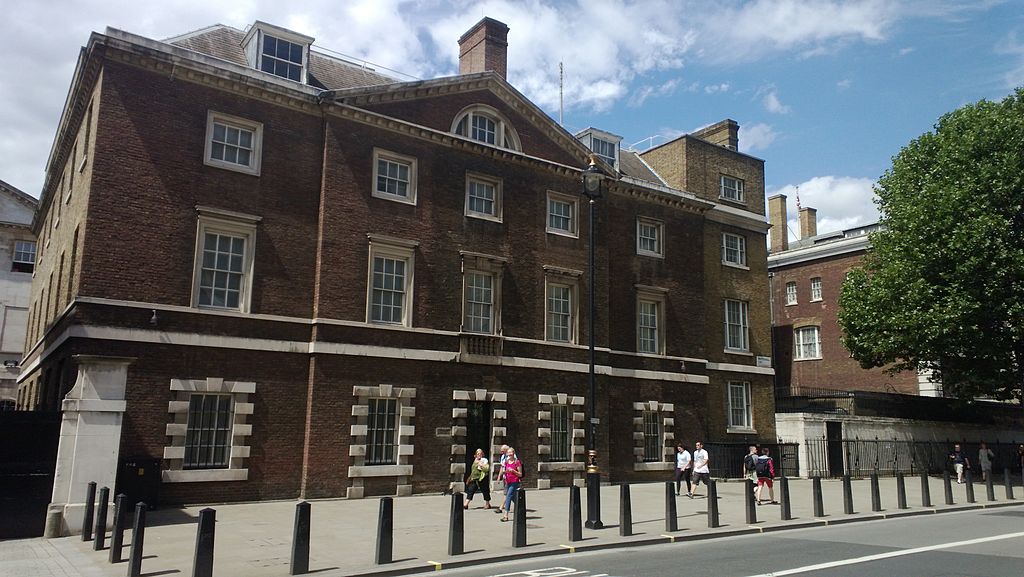 Since leaving the UK Government Parliamentary Counsel Office in 2010 I have been able to maintain a UK and international drafting practice. I am available to draft government legislation, legislation for interest groups and pressure groups, and amendments to Bills, in the UK and abroad. You can see a list of legislation that I have drafted since leaving the Parliamentary Counsel Office here, and a list of legislation that I drafted while I was in the Parliamentary Counsel Office here.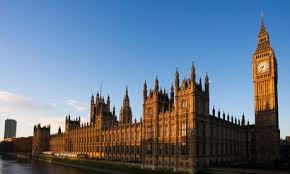 From July 2010 to July 2016 I was employed part-time as Deputy Counsel in the Office of the Speaker's Counsel in the House of Commons, working on domestic legislation.
My principal responsibilities involved advising the Joint Committee on Statutory Instruments in its scrutiny of secondary legislation produced by Government departments and others.
In August 2016 I was appointed as Counsel for Domestic Legislation in the House of Commons. I have responsibility for advising the Joint and Select Committees on Statutory Instruments, examinig private Bills, advising the Speaker on English Votes for English Laws, and a range of other legislation matters.

From August 2010 to September 2016 I was a part-time consultant in the Parliamentary Team at Berwin Leighton Paisner LLP.
My practice as BLP's in-house Parliamentary Counsel involved providing advice on statutory interpretation, Parliamentary procedure and machinery of Government across the range of the firm's practice areas.
I was based in the Planning and Environment team and advised on local and private legislation as well as on a range of planning law issues (while still in the Parliamentary Counsel Office I drafted a number of environmental and planning provisions, including the Flood and Water Management Act 2010 and the Community Infrastructure Levy provisions of the Planning Act 2008).  But I advised other teams within the firm also, including the commercial, tax and employment teams.