House of Commons; Thomson Reuters; Academic Activities; Legal Lectures; Drafting & Advice; Training
I serve as Counsel for Domestic Legislation in the House of Commons.
I also have a consulting practice that involves advising, training and drafting for legislation of all kinds.
I draft legislation (including primary and subordinate government legislation, private Members' Bills, and amendments to Government Bills) for a range of public bodies and third sector organisations in the UK and abroad.
I train legislative drafters and other public officials and third sector legal and policy advisers in reading and applying legislation.
I advise on the meaning of legislation in specific contexts.
My career has included:
Lord Chancelor's Department 1988 – 1991.
UK Parliamentary Counsel 1991 – 2010.
In-house Parliamentary Counsel at Berwin Leighton Paisner LLP (now Bryan Cave Leighton Paisner LLP) 2010-2016.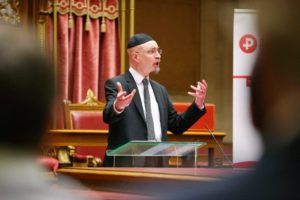 Training and teaching

I enjoy training and teaching both as part of commercial training exercises for DODs and Civil Service Training College and in collaboration with academic institutions. I am an active Senior research fellow of the Institute of Advanced Legal Studies in the University of London where I teach on the international drafting LLM course. I am a faculty member of the Athabasca University legislative drafting course, an Associate Research Fellow of the Law Faculty of Bar Ilan University, a member of the Advisory Board of the Institute of Legal and Constitutional Research at the University of St Andrews, a Fellow of the Bingham Institute for the Rule of Law and a Council Member of the Statute Law Society. I was also a Director of the Constitution Reform Group, which I have now stepped down from.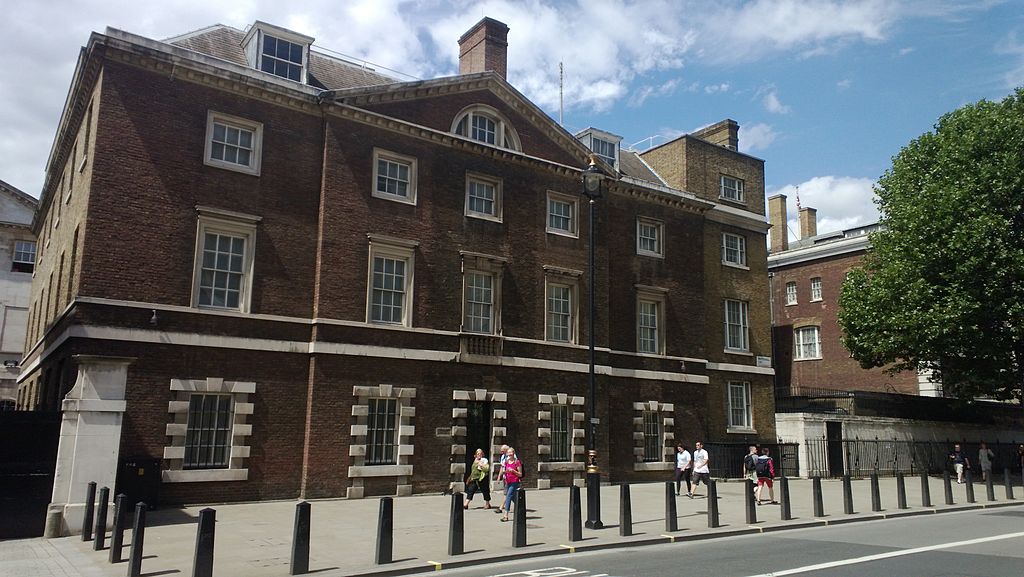 Drafting
Since leaving the UK Government Parliamentary Counsel Office in 2010 I have maintained a UK and international drafting practice. You can see a list of legislation that I drafted while I was in the Parliamentary Counsel Office here and a list of legislation that I have drafted since leaving the Parliamentary Counsel Office here.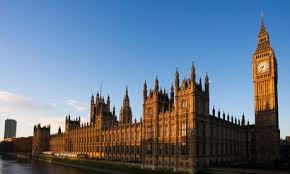 Westminster
In August 2016 I was appointed as Counsel for Domestic Legislation in the House of Commons. I deal with a wide range of matters relating to legislation, including: advising the Joint and Select Committees on Statutory Instruments; advising the European Statutory Instruments Committee; acting as Examiner of Private Bills; advising Mr Speaker on English Votes for English Laws; advising the statutory Speaker's Committees; and a range of other legislation matters.

From August 2010 to September 2016 I was a part-time consultant in the Parliamentary Team at Berwin Leighton Paisner LLP (now known as Bryan Cave Leighton Paisner LLP).
My practice as BLP's in-house Parliamentary Counsel involved providing advice on statutory interpretation, Parliamentary procedure and machinery of Government across the range of the firm's practice areas.
I was based in the Planning and Environment team and advised on local and private legislation as well as on a range of planning law issues (while still in the Parliamentary Counsel Office I drafted a number of environmental and planning provisions, including the Flood and Water Management Act 2010 and the Community Infrastructure Levy provisions of the Planning Act 2008).  But I advised other teams within the firm also, including the commercial, tax and employment teams.