Daniel Greenberg CB is a lawyer specialising in legislation and the legislative process. He has 30 years experience in the private and public sectors dealing with legislation. He was a Parliamentary Counsel for 20 years; he is now an officer in the House of Commons, and a writer, trainer and adviser. He was appointed to CB (Companion of the Order of the Bath) in the 2021 New Year Honours for services to Parliament.
View Publications and Comments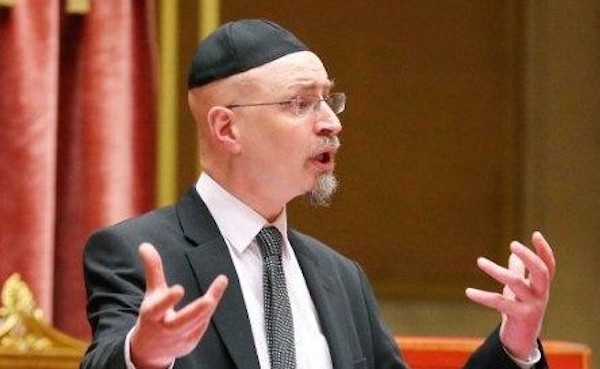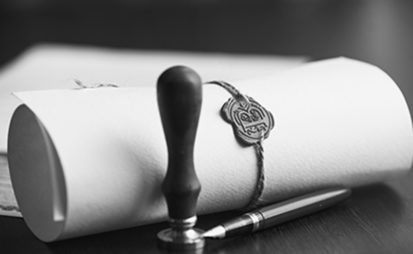 I have a legislative drafting practice for legislation in the UK and abroad.
I draft legislation (including primary and subordinate government legislation, private Members' Bills, and amendments to Government Bills) for a range of public bodies and third sector organisations in the UK and abroad.