Daniel Greenberg CB is a lawyer specialising in legislation and the legislative process. He has 30 years experience in the private and public sectors dealing with legislation. He was a Parliamentary Counsel for 20 years; he is now an officer in the House of Commons, and a writer, trainer and adviser. He was appointed to CB (Companion of the Order of the Bath) in the New Year Honours for services to Parliament.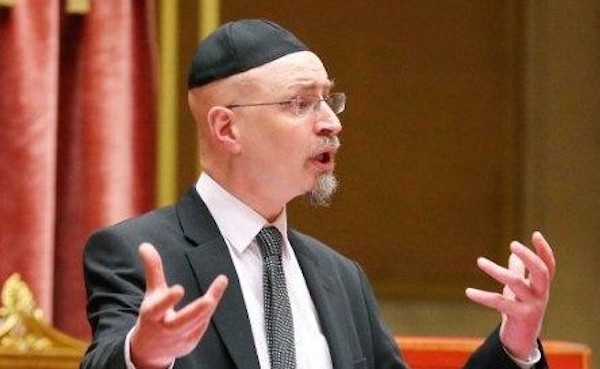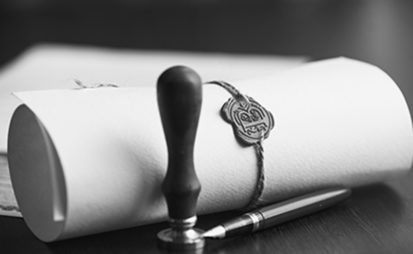 Legislative Drafting
I have a legislative drafting practice for legislation in the UK and abroad.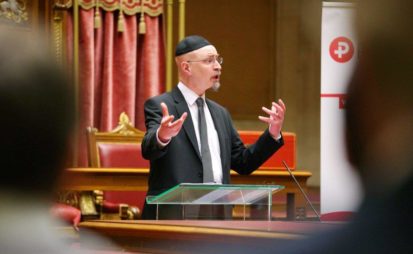 Training & Lecturing
I lecture on statutory interpretation and legislative drafting as an Associate Research Fellow of the Institute of Advanced Legal Studies in the University of London. My training activities include training legislative drafters, civil servants and legislators in the UK and abroad.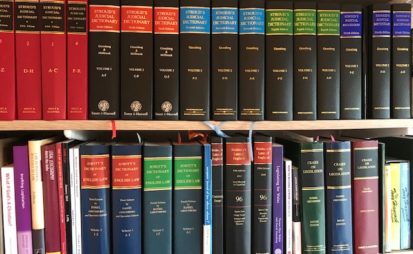 Publishing Activities
My most important publishing activities are Craies on Legislation and Westlaw UK Annotated Statutes and Insight Encyclopaedia. I am also the Editor of OUP's Statute Law Review, the editor of two legal dictionaries and a contributor to the Oxford English Dictionary, and I have written a number of other books and articles.